ENGINEERING DIGITAL EXPERIENCES
Digital Retailing Company
DIGITAL Means SMARTER Retail Taking a step towards scalability, streamlining the technologies makes the customer experience delightful. This can be made possible when retail complexities can be reduced and make the customer journey better from interaction to transaction. Our commerce-specific digital technology solution, enables brands to deliver in Maximizing Revenue. Retail Insights solutions combine the power of unified customer and product data with the speed and scale of AI and predictive decisions, so you can deliver personalized shopping and unlock customer data. Contact with us today as we are the best Digital Retailing company in India, USA, UK & Dubai.
Customer Data Platforms
"Orchestrating-personalized-customer-journeys. Optimizing acquisition for high-value customers Increasing customer value and retention with order variety Incentivizing behaviors that drive higher lifetime value Reducing churn with an individualized approach to churn predictions"
Ecommerce Analytics
Analytics and insights to drive profitability, know your most profitable customers, improve and maintain customer loyalty, increase repeat purchases, informed and scientific spend on marketing, improve operational efficiency for increased profitability.
Product Experience Management
Product Information Management, Manage product information and personalize it for every channel. Digital Asset Management, Automated transformation for all digital assets across all commerce endpoints.
Extreme Personalization
Intelligent personalized product recommendations, integrate with third-party personalization technologies. Product Recommendations, Page Builder, customer segmentation, and more.
Journey Mapping -Events & Pixels
Product & Content Discovery
Our accelerators WIN BIG. We bring new ideas to life and exemplify innovation. Developed by our very own Retail labs.
Pet Foods D2C
We built D2C # 1 Pet Foods leveraging PIM, Commerce Cloud, Order Management Solution, Loyalty and CDP/DMP.
Mall Navigation App
Developing Mall App for the Oman Mall – Loyalty, Navigation, Notifications, Cinemas, Parking and other mall services
UAE Mall Mobile App
We created UAE Mall Mobile App on improving experiences in accessing facilities, loyalty program, Gift Cards and Campaigns
Journey Mapping with Custom Events
Built Journey Mapping with Custom Events to be pushed into Optimove. Customer Data, Order / Purchase data ,Real-time website clickstream & event data , Marketing Campaign Performance data for email, SMS, and Paid Search
Full Implementation of the mParticle CDP
Full implementation of the mParticle CDP across for all brand properties of the client and enable marketing success (campaign migration, marketing user training, creating new campaigns)
Leading Retailer to Adopt Marketplace
Leading retailer to adopt marketplace integration by automating mom and pop stores with order routing, digital wallet and multiple promotions with promotion engine to drive targeted coupons, discounts, referrals.
Planning, Ordering and Procurement
Demand Planning, Ordering and Procurement. Automating demand planning activities and continuously optimizing the inventory strategy based on daily analytics, items in stock, shoppers happy, op-ex low, and profit margins high.
Leading UAE Based Sports Brand
Leading UAE Based Sports Brand Hhouse AWS data analytics solution to save $300,000 yearly, build reports in 5 minutes instead of 8 hours, and personalize the customer experience.
Global E-commerce Service
Global e-commerce service Fashion used Amazon Personalize to create a dynamic, customized shopping experience for millions of users, boosting customer engagement and driving sales
Commerce Insights
Developed data extraction scripts (Taps) to Pipeline to build (SFCC, Fluent, ECC, EWM) supply chain tracker. Tracking visibility for OMS and OOS
Progressive Web App
Our Jewelry Retail Client successfully implemented PWA utilizing Javascript for performance optimization, enhanced visual content, and push notifications for better customer engagements creating a whole new mobile experience compared to the older business model.
CPG Marketplace
CPG Manufacturer marketplace B2B platform bring Processors, Distributors/Cash and Carry and Retailers to a common platform such that the product catalogs can be accessed by buyers (Distributors or Retailers) to place orders and can be fulfilled by the sellers (Distributors/Cash and Carry or Processors) mapped to the Retailers service area
Analytics Driven Rules
Our Fashion Retailer Client was successful in enhancing their customer sales using analytics driven rules for relevant, contextualised and highly specific product recommendations with intelligent search results to improve profitability and retain their online shoppers by creating a whole new experience compared to the older business model.
Digital Commerce BI
Digital Commerce Business Intelligence, that can assimilate the large and incongruentdatasets to form a single version of the truth that can then be queried as a unified pool. Its built-in integrations include Google Ads, Google Analytics, Facebook Ads, Mailchimp, Pardot, QuickBooks, NetSuite, and Shopify.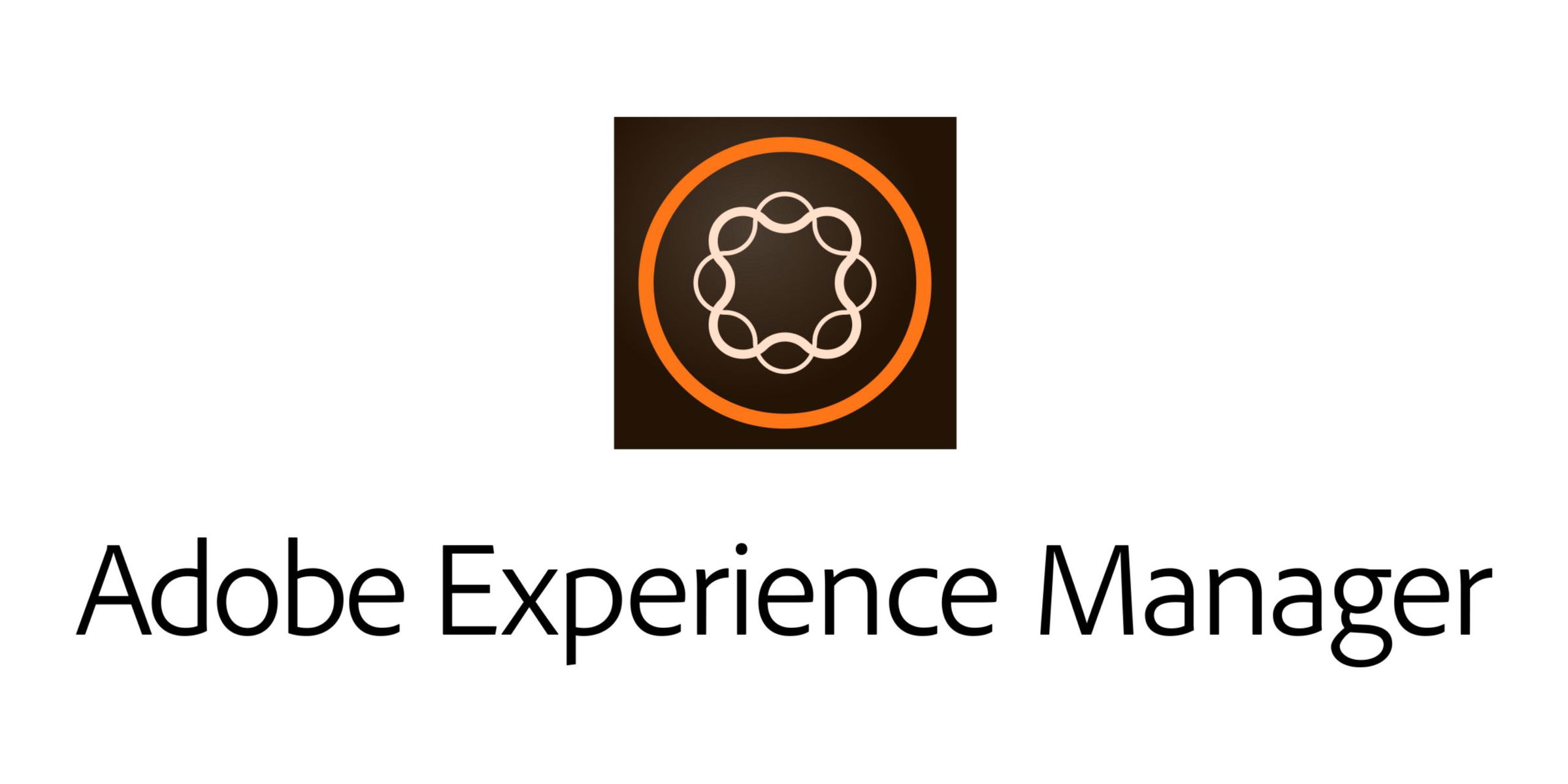 Adobe Experience Manager
Adobe Commerce, a leader in digital transformation, has expanded its partnership with Retail Insights.Get personalised, content-led experiences into market faster with Adobe Experience Manager, which combines digital asset management with the power of a content management system./span>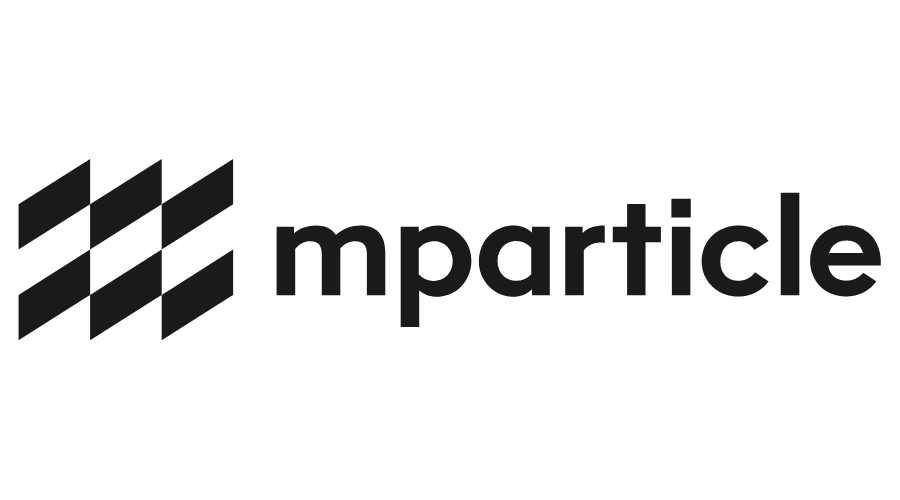 Mparticle
mParticle's partnership with Retail Insights enables marketers to sync their Commerce campaigns and insights with the rest of their marketing and analytics stack to deliver a more connected and seamless customer experience.

Optimove
Retail Insights collaborates with world-class technology providers, empowering them to boost their success with a best-of-breed solution for data-driven, hyper-personalized at scale.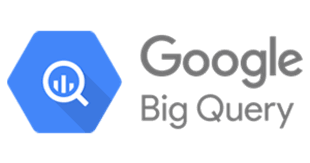 Google Big Query
As a AWS partner, in analyzing omnichannel data to improve experiences, decoding society, businesses, and people to unearth valuable insights into customers.

Akeneo
As a Akeneo partner, offer Product Experience Management (PXM) solutions that help merchants and brands deliver consistent and enriched customer experiences.

Loyaltics
As Loyaltics partner, intelligent intelligent personalized product recommendations, make it easy to create and target personalized content, and integrate with Commerce technologies.
Want to talk to us about your digital needs?
We'd love to hear from you!