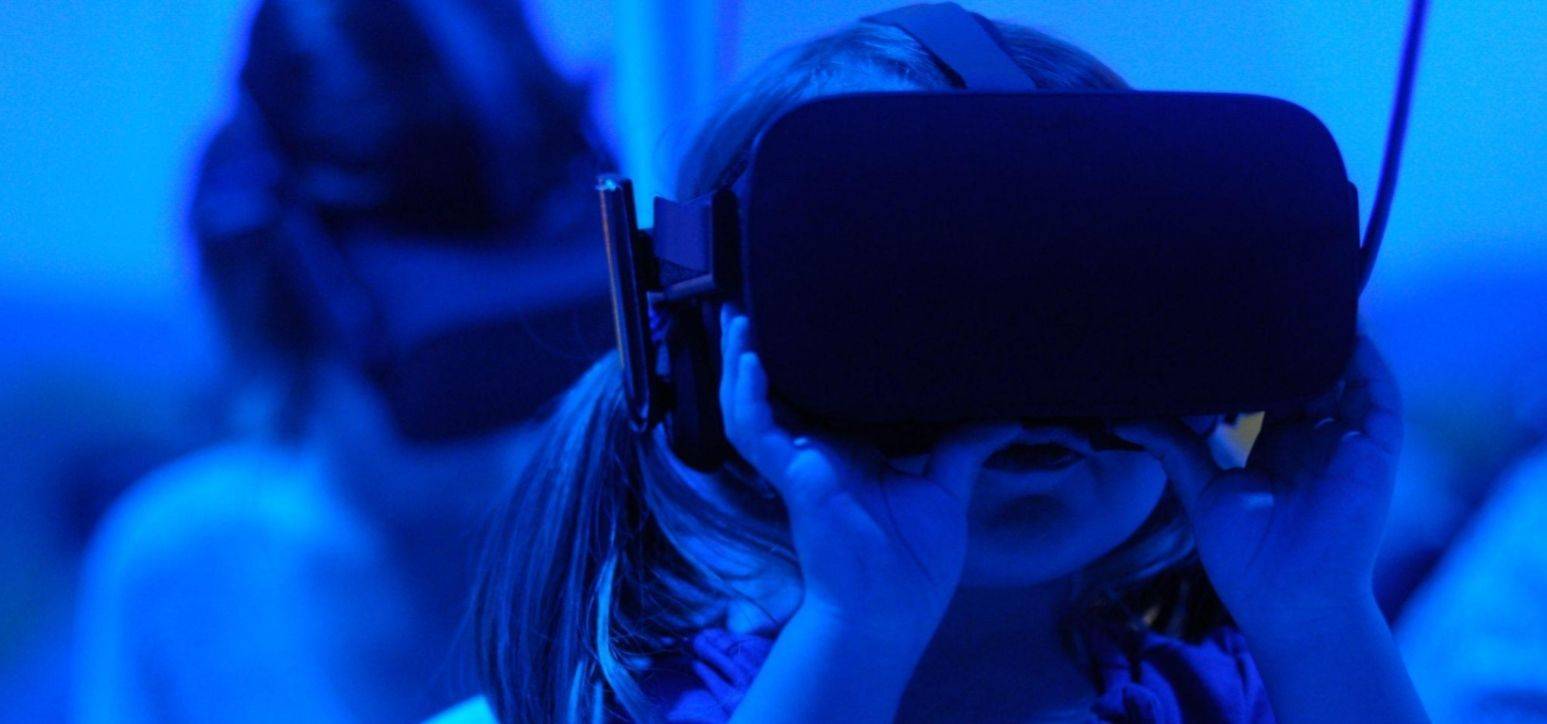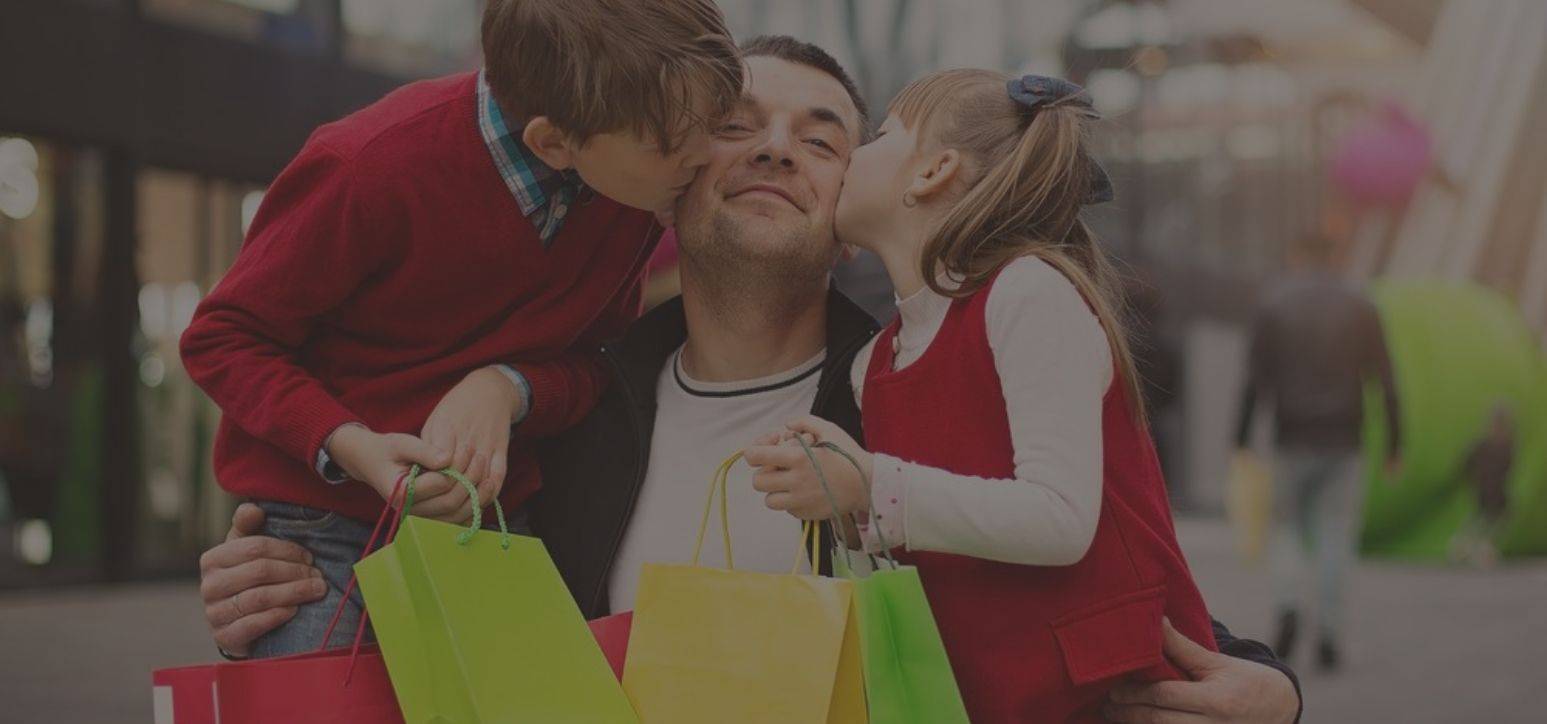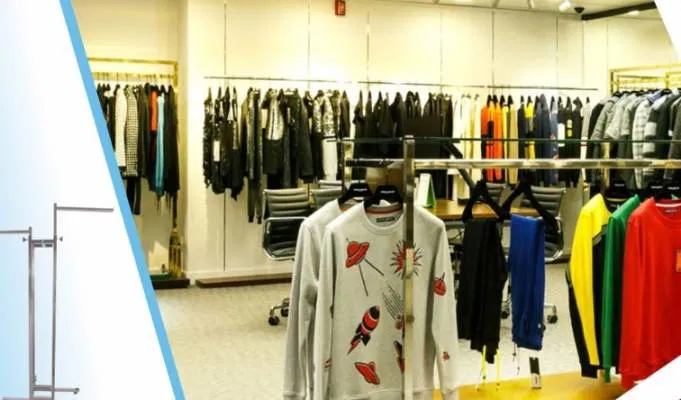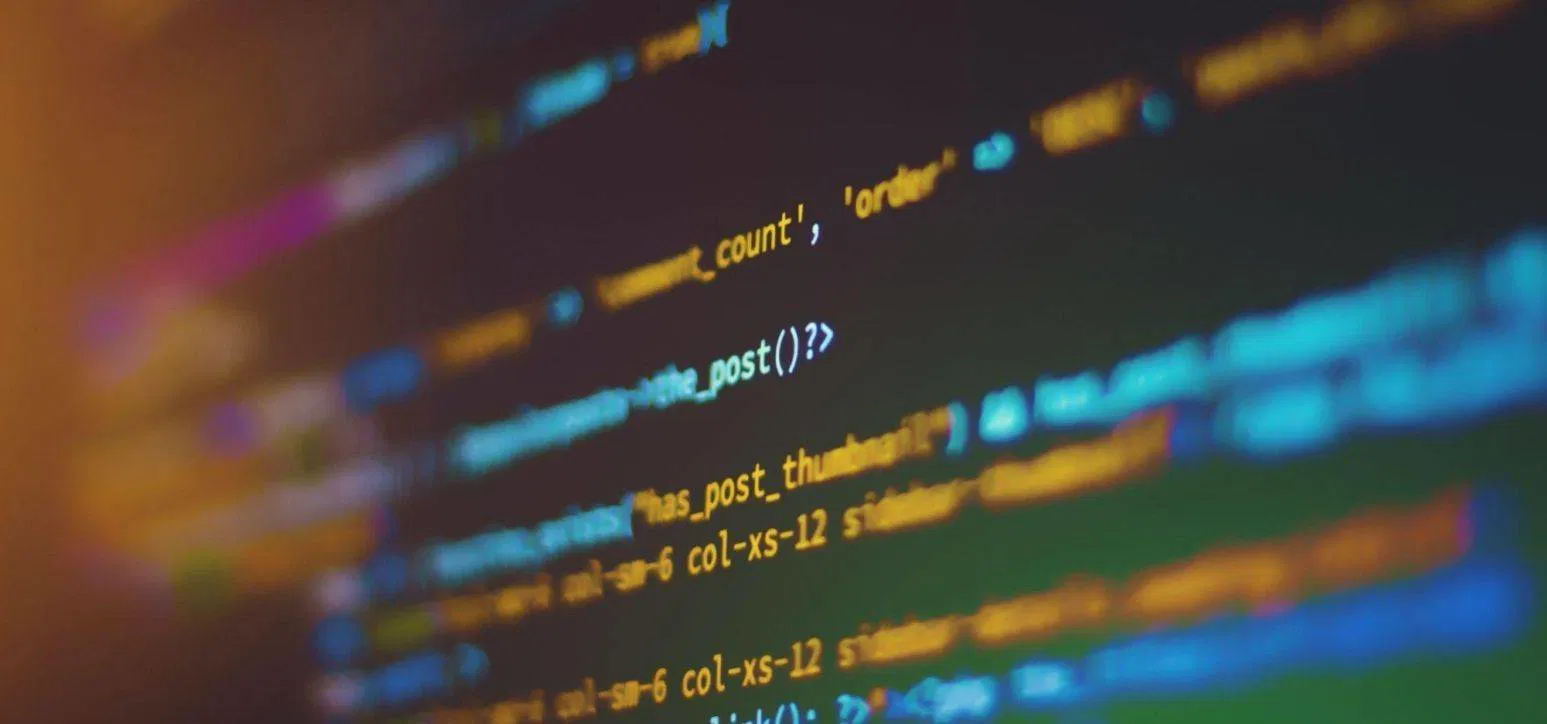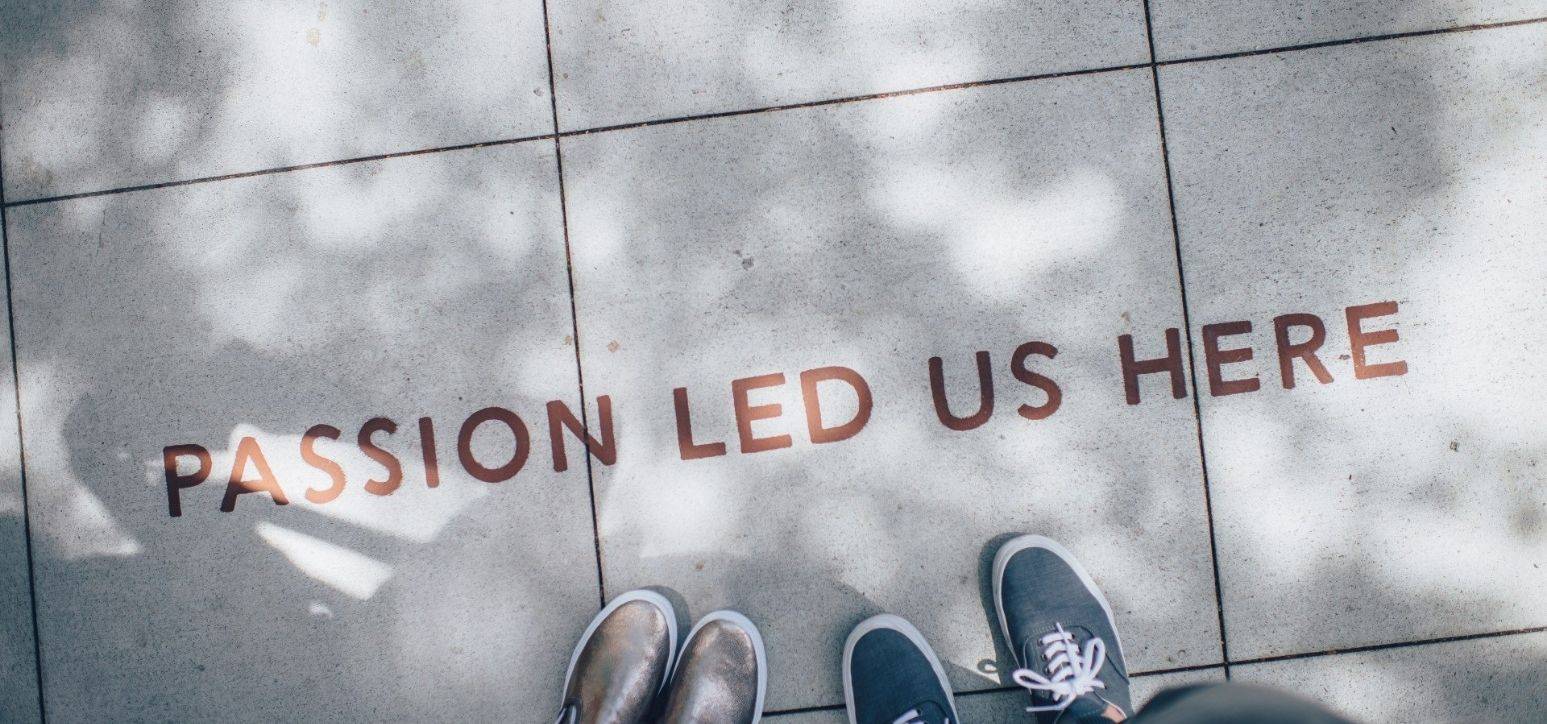 Slide 1
Future of Omni Channel Through
Power of Edge Technology
Future of Omni Channel Through Power
of Edge Technology
Future of Omni Channel Through Power of Edge Technology
Slide 1
Your Mission-Critical Technology Partner
Slide 1
Engineering DIGITAL EXPERIENCES
Slide 1
Our accelerators WIN BIG. Very Own Retail Labs.
Slide 1
Digital Operating Models - Proximity+ ,
Co-Build+, Learning+
Digital Operating Models - Proximity+ ,
Co-Build+, Learning+
Digital Operating Models - Proximity+ , Co-Build+, Learning+
NRF 2024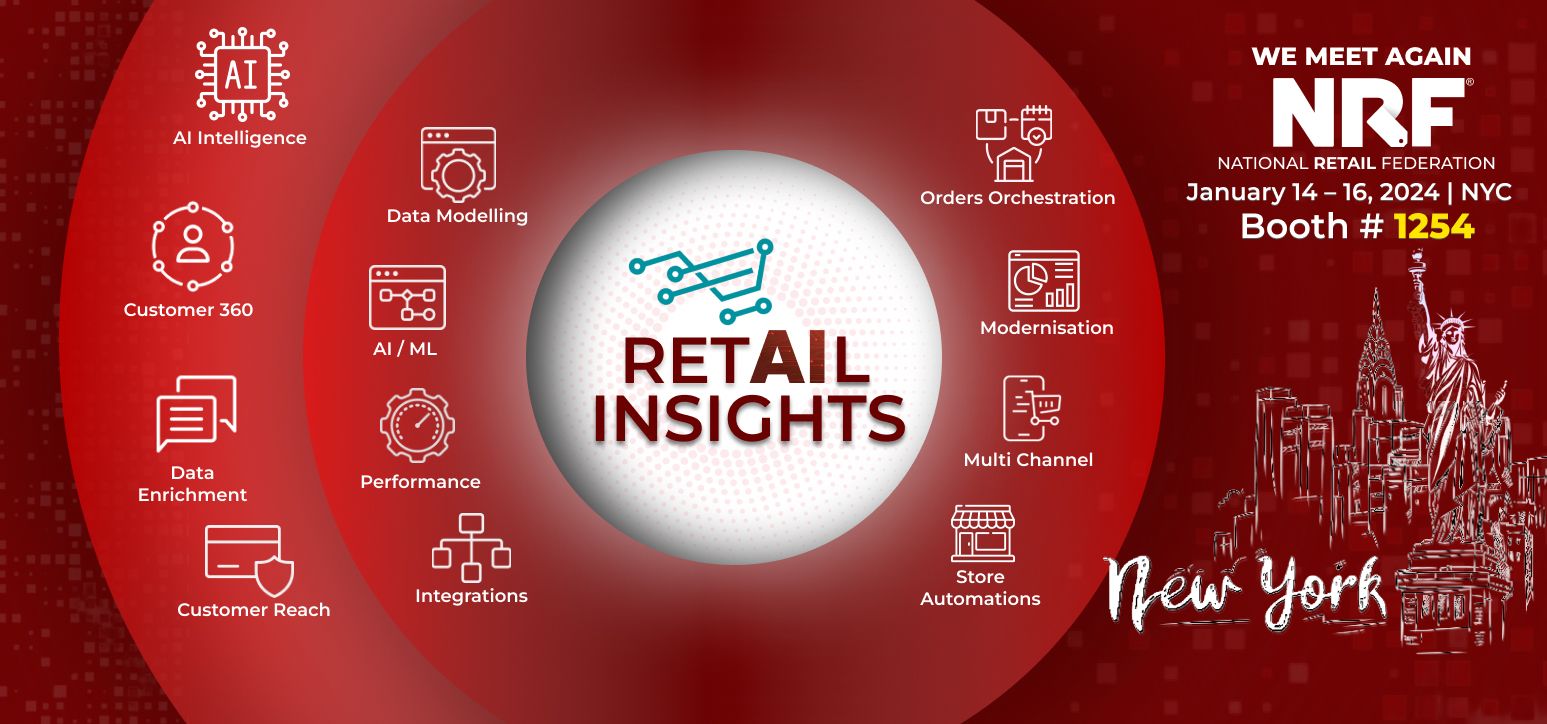 Retail today covers everything from supermarkets to luxury stores; from buying shoes on Instagram to telling Alexa to order shampoo. They are all different, but they all have one thing in common: converting brands into sales. The omnichannel consumer landscape requires a deep understanding of shoppers, retailers, channels and ecosystems. Retail Insights is your "Mission Critical Technology Partner" in Maximizing Digital Revenue at every Digital Commerce Touchpoint.
Your mission is critical. Let's go.

Enterprise Implementations

5 Out of Worlds Top 10 Retailer and Brands are Clients
Retail Insights, an Award-Winning Global Omni Channel Edge Technology, We push technology to the edge of what it can do.
WE ALIGN, WE REGULARISE, WE CO-BUILD - Shaping The Future of Retail Through Power of Technology.
Global Scale, Local Presence - ASHEVILLE, LONDON, DUBAI, BANGALORE
Retail Edge Core Capabilities - Strategy, Engineering
We know how to align, Co-build Modern Omni Channel Commerce, Personalized Digital experiences, Richer In-Store Experiences (AI, AR/VR) and the demands of mobile, socially connected consumers with the latest technologies.
Partnering With Industry Leaders










Proximity+, Agile+, Co-Build+, Learning+
Operating model, Reinventing in new age of virtual working (Hybrid)
with such an enthusiasm.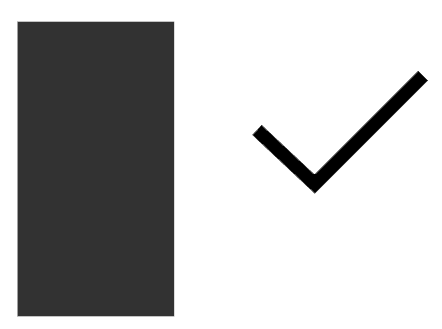 Proximity+
Technology and Retail Hive fail-fast-learn-faster agile Co-Build environments. Empower to scale teams using talent pools in-market and at our proximity centres on-demand, in-person collaboration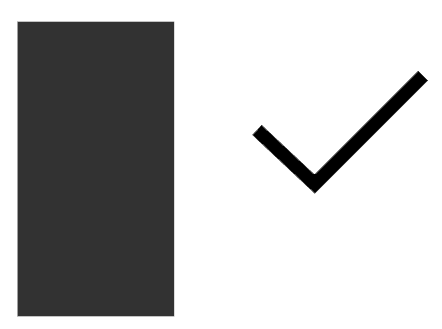 Co-Build +
Retail Domain Leaderhsip, Capacity that maps to aid solutions. An Solution Specialists collective for innovation knowledge-base and for forging partnerships and Omni Channel Roadmaps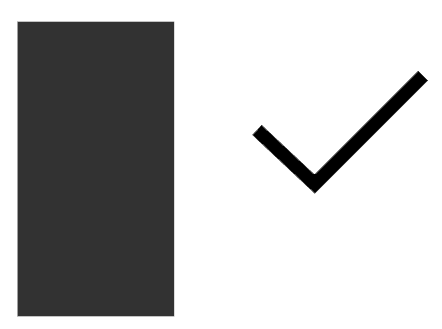 Learning+
Deeply invested in reskilling our workforce for these digital times in Retail Tech University We 'learn by doing', leverage emerging technology capabilities, demos and best-in-class solutions incubated at our University.
Experienced Technology and Domain Leaders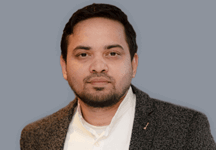 Vishnuu Gullipalli
Global CEO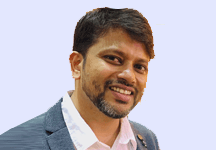 Faizal hassan
Head of delivery - CTO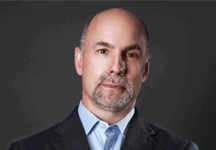 Kenneth coons
solution advisor - USA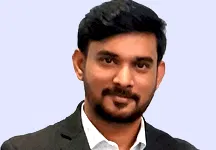 Bhargaw rss
Chief architect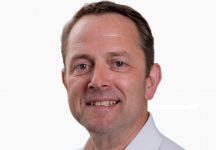 James Barlett
Solution Advisor - UK
Shaping The Future of Omni Channel
Amplify Digital Revenue, Scalability and Stability
Redefining Sporting for the Digital Generation
100 STORES BOPI/RS, SINGLE VIEW INVENTORY
305% OVERALL ECOMMERCE REVENUE INCREASED
58% OVERALL CONVERSION RATE IMPROVED
Pharmaceutical Giant's B2B2C Platform Transformation
3000 STORES BOPI/RS, SINGLE VIEW INVENTORY
55% LOWER PRE-BOUNCE RATE
4X VISIT RETURN RATE
Revered Lifestyle Accessory Brand Ups Its Digital Engagement
55% REVENUE INCREASE YOY IN CYBER MONDAY SALES
67% LOWER PRE- BOUNCE RATE
2.5X RETURN RATE
E-Commerce Retailer Increase Process Spead Demand Planner Efficiency
20% Reduction in inventory quantity per SKU
10% Service Level Increase
40% Reduction in stock-outs
Re-creating a Customized, In-Store Experience Go Contactless
110% MOBILE CONVERSION RATE INCREASE
85% WEBSITE CONVERSION RATE INCREASE
3X CUSTOMER SATISFACTION
Reaching the Next Generation of Gourment Food Retailer Shoppers​
Enable a de-centralized fulfillment, centralizing and consolidating inventory data
159% Revenue Increase
95% of orders fulfilled from stores
Retail Insight's Latest Ecommerce News & Events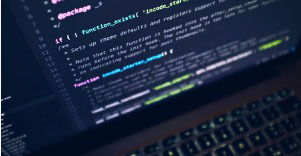 Oct 20, 2021
Salesforce Commerce Cloud for more Personalised Experience.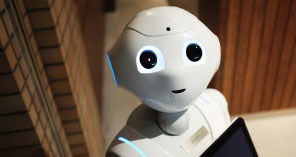 Oct 19, 2021
Adobe Commerce (Magento): Drive Sales and Customers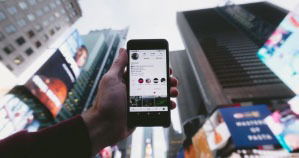 Oct 17, 2021
Fluent Order Management System For Smarter Commerce
Retail Insights is always taking a step towards scalability and streamlining technologies.
427, Retail Insights Tech Center,
Bangalore,
PH - +91 9945872535
18392 Asheville, NC 28814.
PH - +1 (336) 310-5020
Merrick Square
PH - +44 7418094465